New York City


Winter Lantern Festival


PARKING
New York City


Winter Lantern Festival


PARKING
New York City


Winter Lantern Festival


PARKING
Empire Outlets offers convenient parking for the NYC Winter Lantern Festival.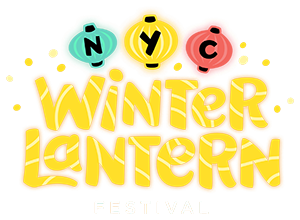 The NYC Winter Lantern Festival is back to transform Staten Island's Richmond County Bank Ballpark into a whimsical world of light. There will be over 1,000 lanterns on display, sculpted into magnificent figures of luminescent art. Bring your whole family to revel in eight acres of lights, live cultural shows, interactive exhibits, and more.
Located across the street from the stadium, Empire Outlets offers parking for the event. Reserve parking online to guarantee your spot today.
For Lantern Festival Tickets click here.
$
10.00*
Up to 6 Hours of
Event Parking
*Anyone who purchases parking and shows proof of parking purchase can receive the following at Empire outlets:

10% off your purchase at Wetzels Pretzels, Bake Culture, Haagen Dazs, Starbucks or Clinton Hall
$10 gift card if you spend $75 or more at Wasabi Hibachi Steakhouse or Nori Sushi Shop
Please choose your date and time to reserve parking.